Yueqing Dongou Printing Co., Ltd.
OUR COMPANY
Yueqing Dongou Printing Co., Ltd. is located in Electronic Information Industrial Park, Yueqing Bay Port District, Yueqing City, Zhejiang Province, China. We are a professional one-stop packaging manufacturer. Provide the standard, safe, personalized production service for all kinds of paper packaging products.
We bring in the 4 German HEIDELBERG offset printing machines and one KBA printing machine, intaglio printing machine, flex printing machine and automatic packing machine etc. We own the full production equipment which can provide the full production service for customers.
All our shipping cartons are designed and manufactured to international ISTA and ISO standards.
Implement advanced Six Sigma management systems in various production processes to ensure product quality
Carefully and patiently inspects each piece of customer's artwork and then confirms it with the customer again and again to ensure the final product's print quality.
Our employees demand honesty from customers and don't deliberately cheat. Salespeople are told never to seek excess profits on every order they process. All of this is because we believe that your trust is our breath.
Factory Show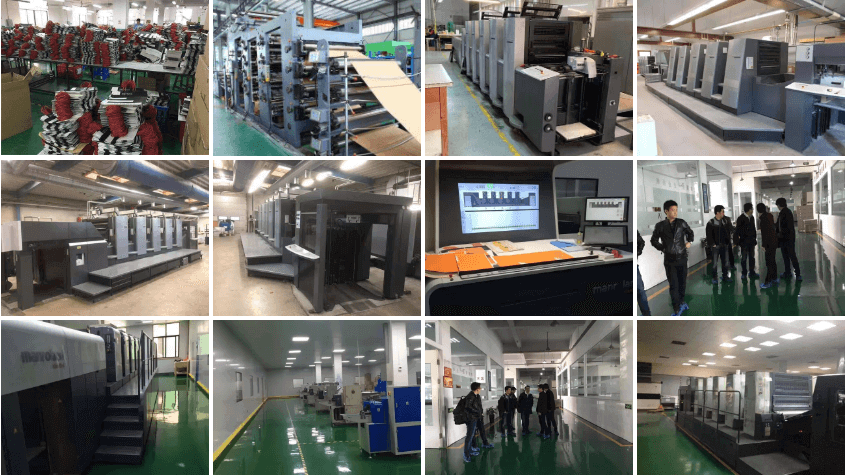 Technical support